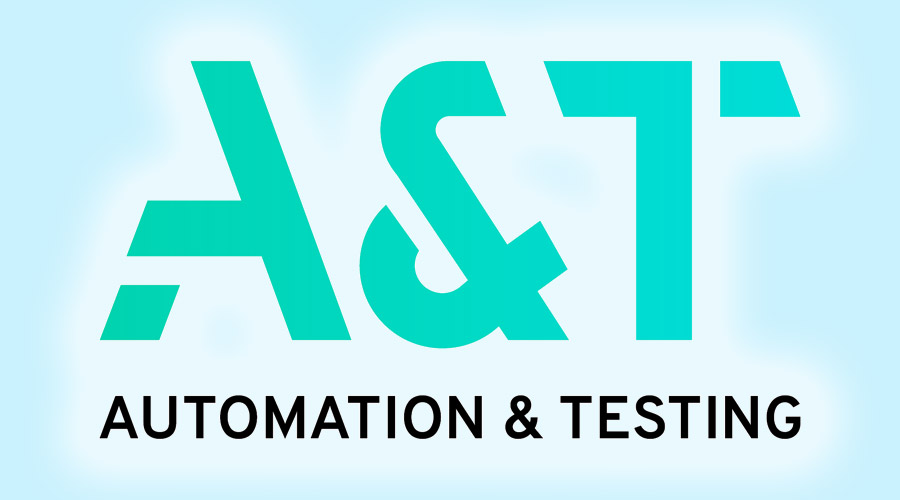 Join us at the Automation & Testing Vicenza conference where we will together with Fiam and Xylem present our join case study.
We will focus on the importance of open innovation in improving safety, comfort, efficiency in the automation and testing industry. Fiam will explain how open innovation has become part of their client relationship, while Xylem will offer their perspective as the client and user of open innovation. We – openinnovation.me – will discuss open innovation challenges and goals in such a relationship.
Speakers:
Andrea Toniolo, CSO, openinnovation.me
Nicola Bacchetta, CEO, Fiam
Carla Lotto, Marketing Manager, Xylem
Time and date:
16:40 Wed 25 Oct 2023
Location:
A&T Automation and Testing, Area Conferenze 2, Fiera di Vicenza
Speakers will also be joined by Alex Crestan, Henry&Co, and Matteo Pozzi, Elevator Innovation Hub.
For more information email Andrea at andrea@openinnovation.me.