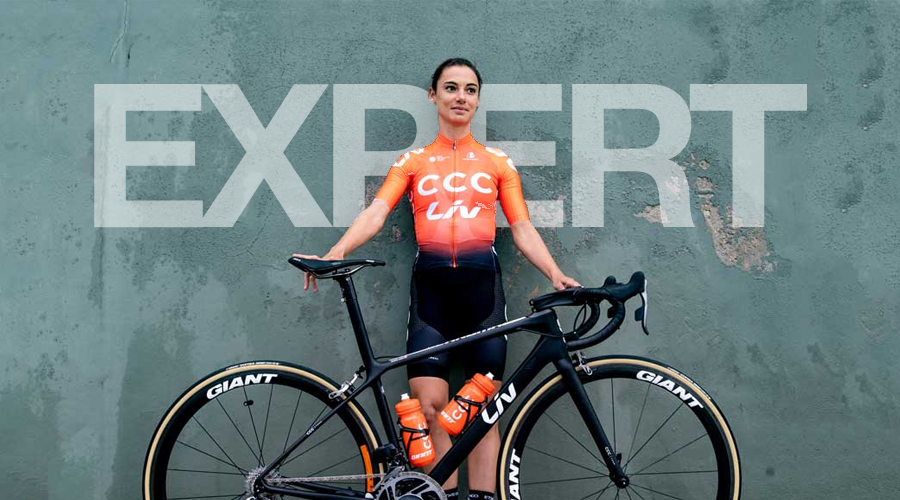 Expert is a person who can complete a task better than most. Being an expert is relative to who is available – the more people you know, more and better experts you can find. Main goal of open innovation is to increase how many experts you can access.
Companies, especially SMEs, usually do not have more than few hundred people. Their experts are specialized in already established tasks, and have a hard time working on new tasks. Companies must continuously do new things, and finding new experts is difficult. Even if the pool of people is expanded to suppliers, consultants, and other professional services, this still might not be sufficient.
Open innovation expands the access of a company to experts by eliminating limitations, sharing company information, and engaging marketing and sales. Examples of experts not found in companies, but with open innovation:
– Cycling brand can learn most from professional cyclists,
– Kitchen appliances brand can learn from parents,
– Car brands can learn from urbanists and architects,
– Education organizations can learn from recruiters and company managers.
You can find and invite experts using BEMinnovate.com. Contact Andrea for help at andrea@bemapps.com.