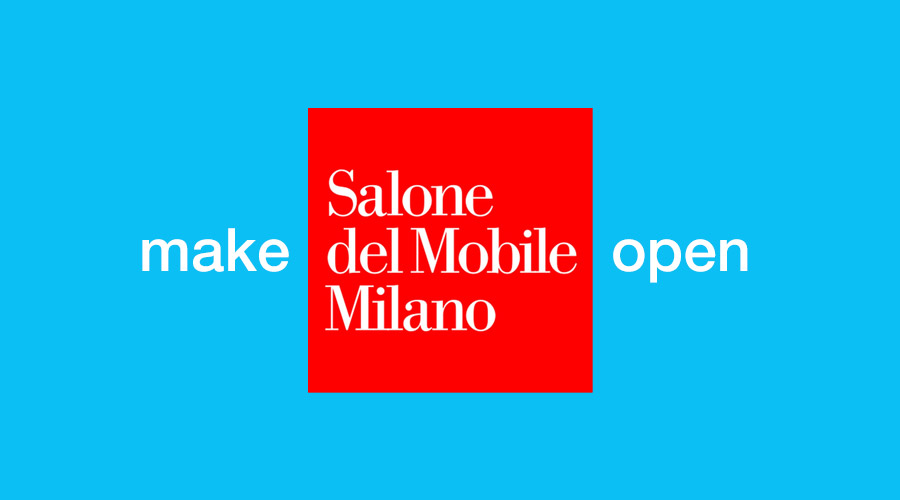 Salone del Mobile is one of the biggest furniture fairs in the world. It showcases the latest furniture innovations and designs.
Innovation and design are influenced by intuition and by anonymous trend data, but should also include conversations with stakeholders. Our goal is that innovation and design become more participatory by including more external stakeholders. We believe this is better for furniture brands and customers.
For example, furniture design will benefit from feedback by people who install the furniture, or by families who have to switch to working from home.
Take a small step towards making furniture innovation and design more open – add innovations to these Salone del Mobile 2022 brands: