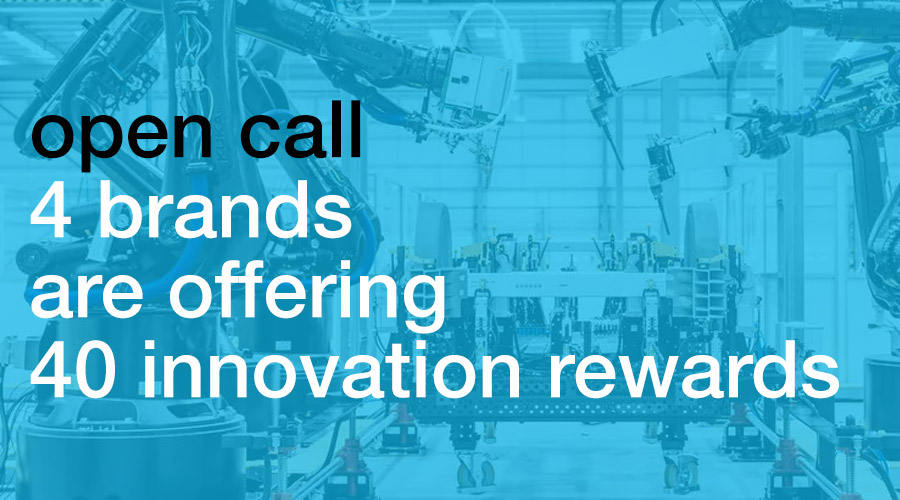 Brands on openinnovation.me can reward any innovation sent to them. User is eligible for a reward by simply adding a brand to their innovation. No opportunity is needed. This is an Innovation rewards feature.
Fiam, Geoplast, Lovato, and Linea Flesh have started using Innovation rewards and are offering each 10 rewards of 50 EUR. This is a total of 40 rewards and 2,000 EUR. They are interested to learn from their employees, partners, and end-users of their products – especially construction workers, factory workers, electricians, installers.
To add an innovation click on brands below to open their profiles and then click "add innovation" button. If you have any problems email support@openinnovation.me and we will reply quickly.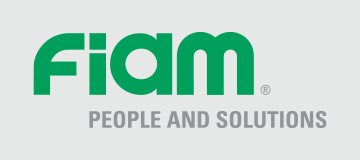 Fiam is always interested to hear from end-users of their tools.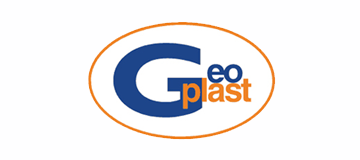 Geoplast is interested in innovations in sustainable construction.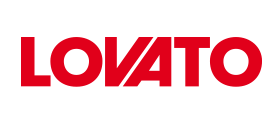 Lovato is dedicated to energy efficiency in residential and commercial buildings.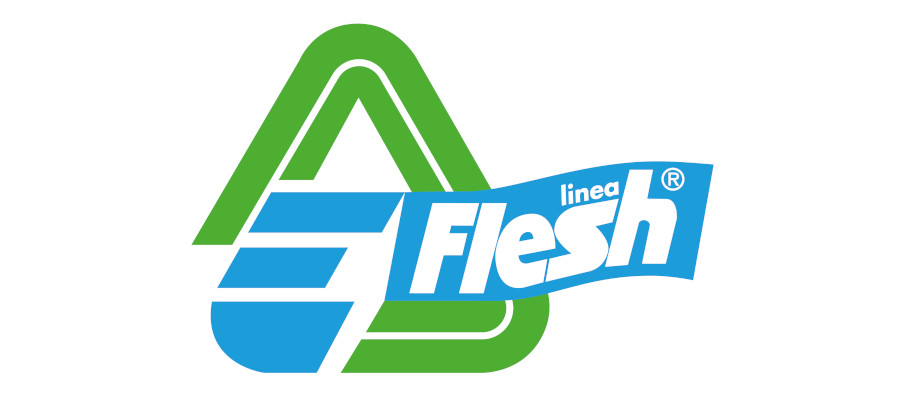 Linea Flesh is looking for innovations related to biomedical and pharma industries.