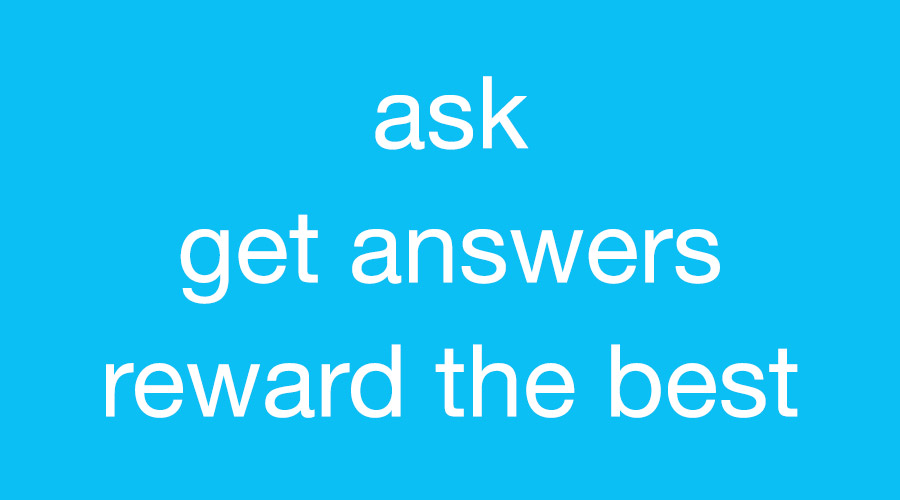 openinnovation.me is based on a very simple idea:
1) Companies want to ask customers and experts for help,
2) Companies publish questions offering rewards for the best answers,
3) Companies promote their questions to reach more customers and experts,
4) Customers and experts answer the questions,
5) Companies reward the answers.
Behind the business terminology of opportunities, innovations, brands, it is actually a simple idea: ask, get answers, pay the best. A win-win situation which results in happier customers, better informed companies, and improved products and services.
Start using openinnovation.me now.