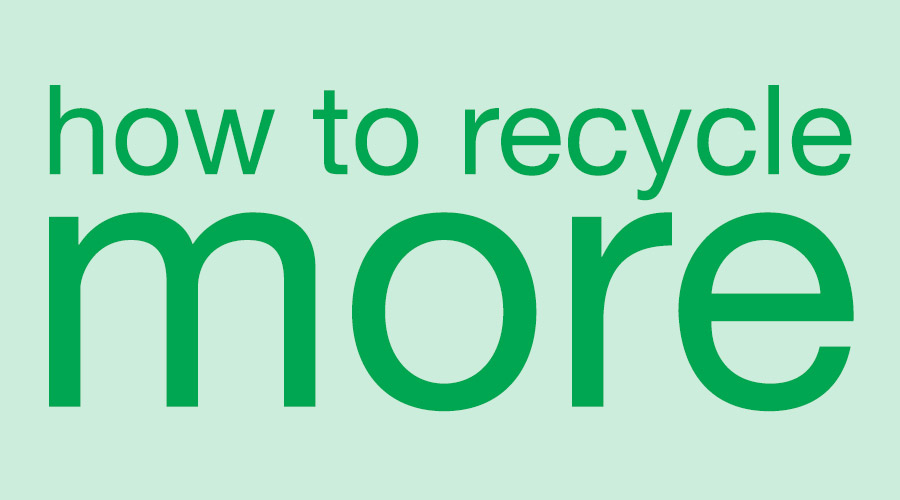 Recycling is extremely undeveloped. About 5 % of plastic is recycled. Many metals have less than 50 % recycling rates. Less than 15 % of clothes and textiles is recycled. Only 20 % of electronic waste is recycled and it is estimated 5 billion phones were thrown away in 2022.
Most products are not designed to be recycled. Most production, supply, and retail are also not designed for recycling. One of the main reasons is the lack of know-how, time, and other resources. Designers and managers do not know how to do it, do not have the time and incentives to learn, or do not have enough time and resources to make changes.
One way to improve product recycling is with openinnovation.me. It offers an easy way to publish opportunities which reward recycling innovations. Opportunity campaigns can target recycling experts, innovations collected, and recycling know-how can be integrated in product design and lifecycle.
To improve recycling of your products with openinnovation.me email Andrea at andrea@openinnovation.me.