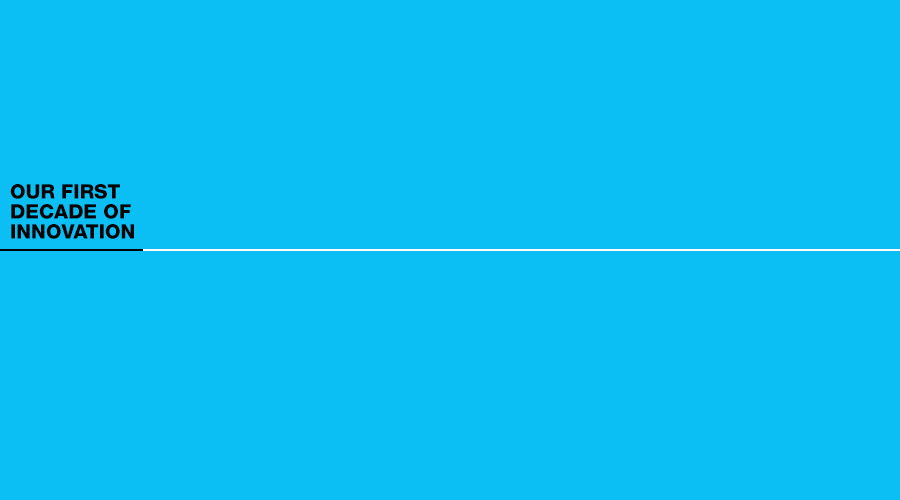 As a team we started in the summer of 2011. In one way or the other we have always focused on innovation. We helped customers, users, clients, and partners to adopt, create, market, and sell innovation. From the start our method was pragmatic as much as possible – innovation is about convincing people to buy, not about prototypes in the garage.
Since then we helped individuals, investors, microbusinesses, small businesses, medium businesses, large and multinational companies, and various organizations to innovate and spread innovation in Europe, North America, Asia, and Africa.
We helped clients define winning values, we made complex technologies more understandable, we trained sales in how to focus on and explain innovation, we designed products, we organized product launches, we built, trained, and managed engineering teams, and more.
We worked with wine and gelato brands, helped many companies improve their and sustainability of their customers, designed and developed artificial intelligence, started our own and helped other start tech startups, managed innovation funding, helped successful products transition from one market to other, improved health of tens of thousands, and the list can go on.
Our work today on openinnovation.me and innovation consulting is a culmination of all our experience and knowledge. We are here to help clients and their customers solve problems we saw repeat over and over again – problems which when solved will improve lives for everyone.
And we are even more excited about the next several decades. Thank you for your support.