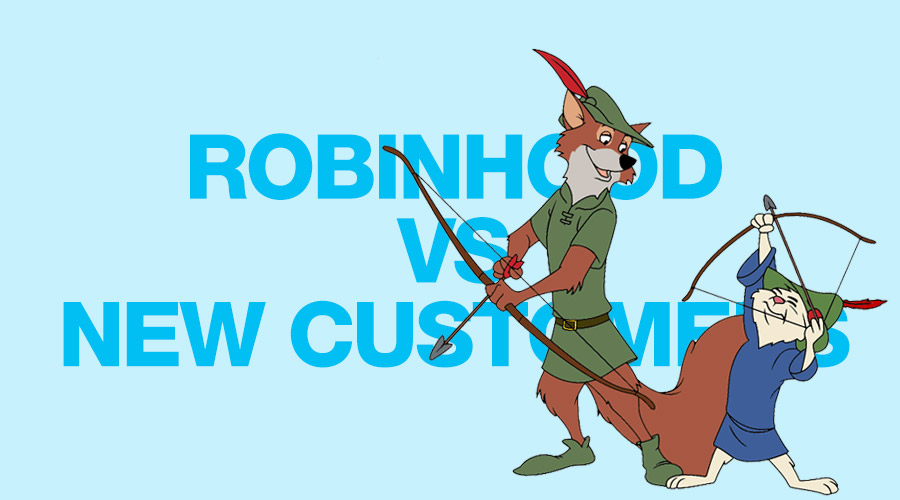 Making financial products available to everyone in the world is an inversible trend. Goal is to allow everyone to improve their financial position by offering them more options. For example, people living in an African township can make money by investing in a publicly traded company.
Robinhood was claiming to do this until following happened:
– Reddit Wall Street Bets social media community influenced purchases of retailer stocks, like GameStop, aiming to damage hedge funds who were shorting these stocks,
– Purchases of these retailer stocks were causing tens of billion USD damage to hedge funds immediately,
– Robinhood stopped purchases of these stocks calling it "market volatility",
– Google deleted negative comments against Robinhood protecting its app rating.
Although they claim technical reasons, it appears that Robinhood is protecting hedge funds, of which some own Robinhood, from their own customers.
The most important innovation question for me is: What happens when customers with a completely different culture and ideology gain influence through change? How will the market leaders react? Robinhood slogan was simple, while Robinhood practice is much more complicated.
Add innovations to Robinhood on openinnovation.me.