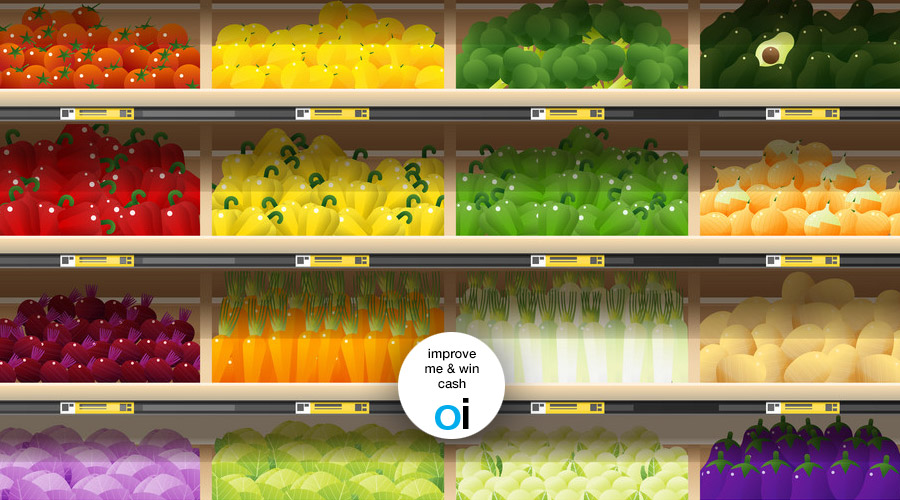 Physical stores are a great place to use openinnovation.me to differentiate products from competition. Here are 3 ways openinnovation.me can be used in stores:
Sales staff
Store staff should inform customers of the added benefit of buying products that use openinnovation.me.
In-store displays
Displays should include openinnovation.me explaining what kind of innovation brand needs and what rewards it offers.
On product information
Adding a well designed sticker on products will engage customers more effectively and motivate them to purchase.
More importantly, there are two messages products with openinnovation.me can display:
1) Help us improve the product – we listen to you,
2) Product improved by you – we listened to you.
Between two products, the one using openinnovation.me will most likely be bought not only because of the cash rewards, but because of the added value of participation and openness.
To use openinnovation.me for your consumer brand email Andrea at andrea@openinnovation.me.